After more than ten years of development, Kunshan Fairy Craft Products Co., Ltd. has become the leading manufacturer and exporter of foil balloons in China. The foil balloons produced are exported to Europe, America, the Middle East, Southeast Asia, Arabia and other countries. The main products are nylon plating. foil balloons, laser foil balloons, transparent film balloons, mylar balloons.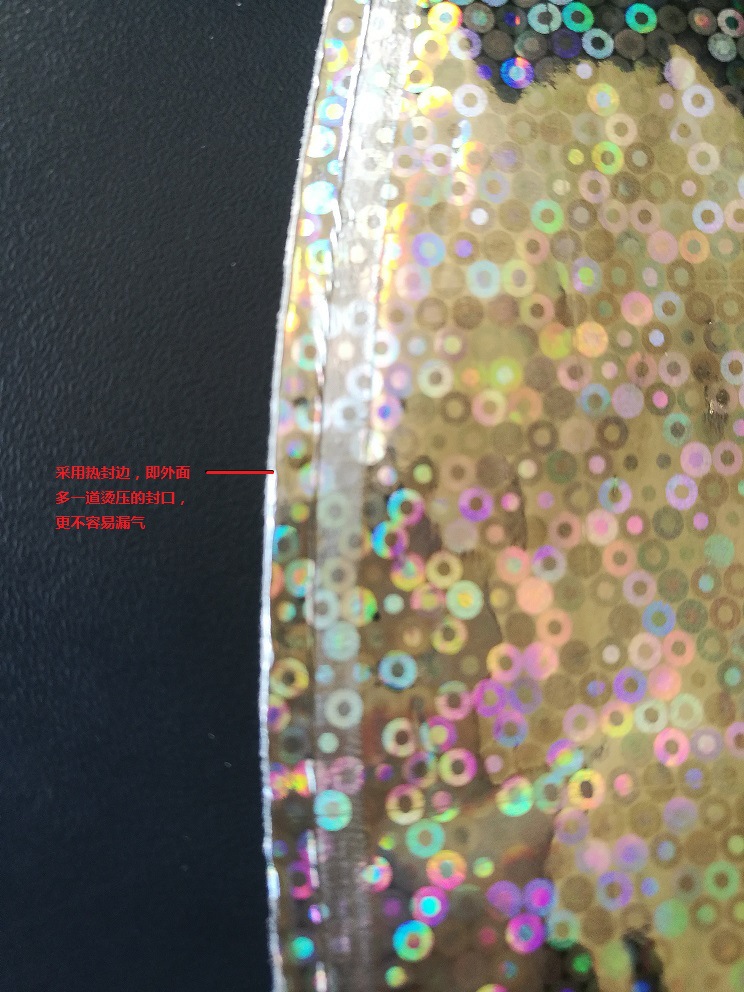 In order to ensure that the quality of our foil balloons can reach export quality, the fair company purchased the only hot-fit foil balloon machine in China in 2016 to ensure the airtightness of ourfoil balloons. Compared with other domestic manufacturers foil balloons last longer and have more stable quality, which can fully meet the quality requirements of ordinary European and American customers.
80% of fair-produced foil balloons are exported. The foil balloons produced by the company fully comply with the environmental safety standards of the National Inspection and Quarantine Bureau and the American Toy Manufacturers Association. In order to meet the requirements of European and American customers for product environmental protection, fair exports were made separately. EU's foil balloon EN71 certification and foil balloon CE certification, the factory has independent import and export rights, and can issue value-added tax invoices and tax refund services for customers.
The export code of aluminum balloon is: 9505900000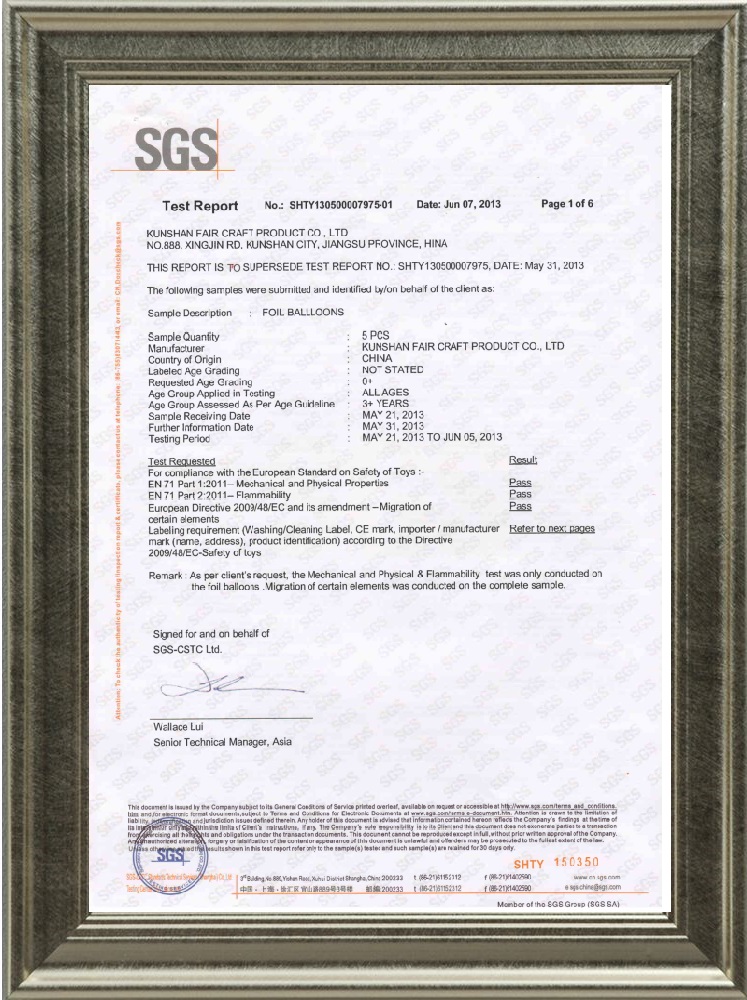 Kunshan Fair Arts & Crafts Co., Ltd. adheres to the business tenet of "survive by quality, develop by reputation", and welcome new and old customers at home and abroad to come to the factory to discuss the customized business of foil balloon production.